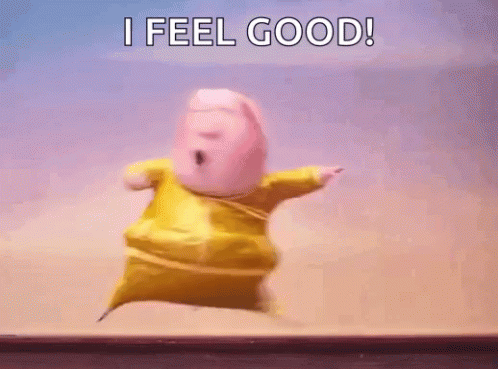 Man. I don't know what's been in the air or my immune system for the last week or so but today it is gone and I feel freaking fabulous. Did a full half hour on the treadmill, sewed on the binding for Throw Quilt #2 and got that washed (I'm going to hold off on posting pictures of the finished products until the recipients get them), cleaned the downstairs rooms, added some new Amazon ads, worked on Crystal Blade, made dinner, and even repaired a rip in one of our sheets.
I also found out that the delicious Taffy Carlisle Huffington of the Pod is My Copilot podcast is going on a trans-Atlantic Disney repositioning cruise in May and immediately offered to serve as her PA, walk three steps behind her as I fetched her drinks, and throw myself into the mouth of any kraken that attacked the ship if she would only bring me along. She laughed and called me her mermaid. I don't think she understands that I was perfectly serious.
I told Lyndon about this and his lip may have trembled a little as he said, "I always wanted to do that kind of cruise." Now that I know Disney does them, I simply have to become a bestselling author so that he can retire and we can go on a two-week cruise to Barcelona. It's GOOD to have goals.